For many environmental problems and pollution emissions, some new model cars of domestic and international brand have begun to use PU leather at present. Good physical and chemical performance of Zero-solvent PU leather could improve taste and quality of car, and also enhance car upholstery function, protection environmental and etc.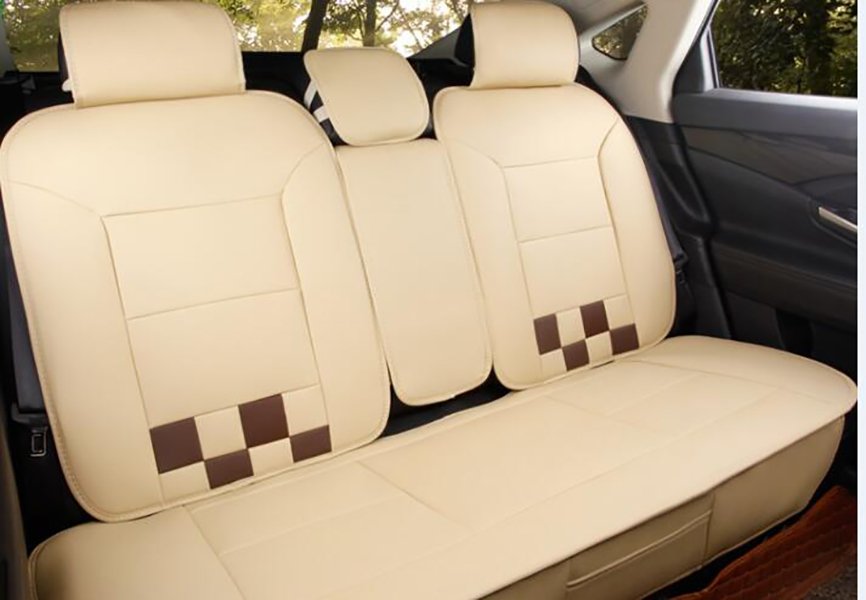 How to use eco-friendly zero-solvent car interior upholstery PU leather? And which car can use the country leader of Jogreesy brand zero-solvent PU leather.

Jogreesy brand environmental upholstery PU leather use pure PU liquid Polyol by modifying the access of different types of material systems, make the production process has the new breakthrough space. Firstly, excellent hydrolysis resistance; Second, high tear strength; Third, strong scratch resistant; Fourth, flame retardant; Fifth, volatile organic compounds (VOC) content is almost zero.

Zero solvent PU leather has gradually for car manufacturers, automotive interior is accepted and popular and has wide prospects. Jogressy eco-friendly car interior upholstery is widely use in car upholstery, car seats, car dashboard, steering wheel, car mats, gear knob and soon.