Finally, Shine-An technology Jogreesy zero-solvent PU leather production base has enlarged again successfully in sanzhou district Gaoming Synthetic leather base on May 31 2016.

Our company began to develop and research from 2006 to 201, finally the first production line formally put into production, zero-solvent PU leather has been used in mark nearly for three years, since zero-solvent PU leather put into production, Shine-An technology company culture construction adhering to keep pace with The Times and Innovation concept. Zero-solvent PU leather is more than a more environmentally friendly water-based leather products, compared to the real cowhide scratch-resistant more durable than microfiber leather superior performance by consumers. The end user has been as high as hundreds of millions of people, customer feedback is very good.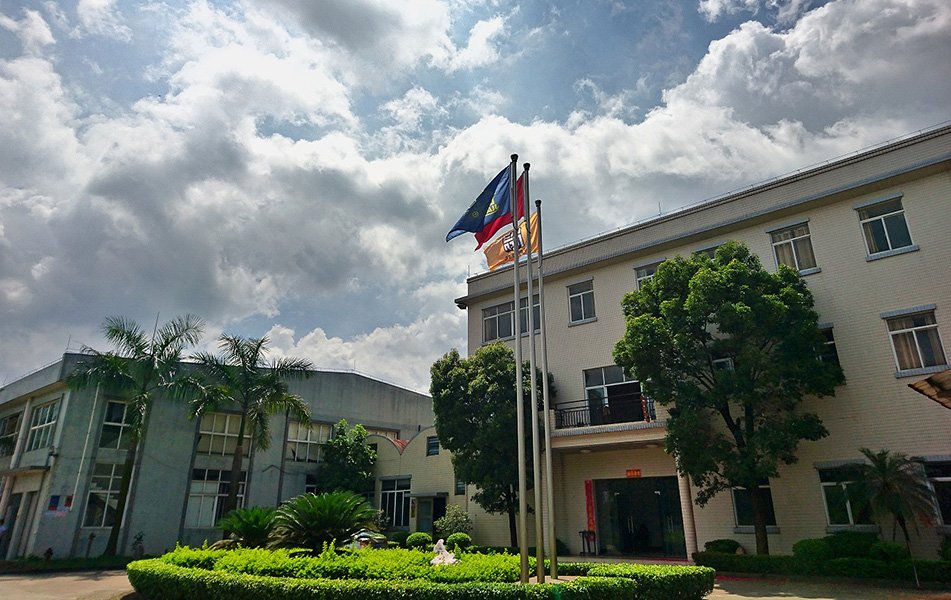 Along with the market demand is increasing, we need to enlarge production. Therefore, Company following the original factory building area of 50000 square meters, and the expansion of the new factory building 20000 square meters, realize the development of thousands of money. 24 hours to play version of the high degree of customer experience, emotional create higher efficiency and is committed to high quality high technology enterprise.

It will be better, a new turning point, and in a more efficient customer service, and supply better quality high physical properties of PU leather, to meet customer demand.