As we know, Shine-An technology Ltd., Co manufacture Zero-solvent PU leather. Recently, our company roll out a new type series called Mada si pattern for car leather. This type PU leather would give car owner a big boon, because it is non-toxic and no odor, no particular smell.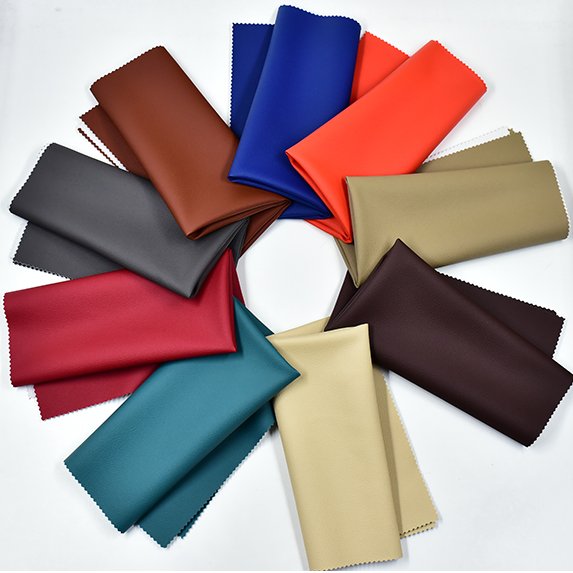 Mada si pattern PU leather has excellent physical properties, great tear strength, tensile strength and so on. Due to its outstanding retardants effect, zero-solvent PU leather could reach the effect where difficult to be burn.
Choosing the Mada si pattern leather for car interior upholstery would give you a comfortable room when you travelling. It is good for your health as well as well as improve the taste. As time flows, Shine-An technology Ltd., Co will develop and research every kind of new pattern leather for car interior leather, best leather, sofa leather, upholstery leather and so on. Please pay attention to our news.