Nowadays car owner take trace on car fashion and beauty as well as green safety. Though there is a little external influence for car internal environment, car owner think that they have winter heating and summer air conditioning, so they can using all kinds of material car seat cover. Actually choosing car seat cover is very important. Generally speaking, if improper use of seat cover could block pop-up airbags, then causing an accident.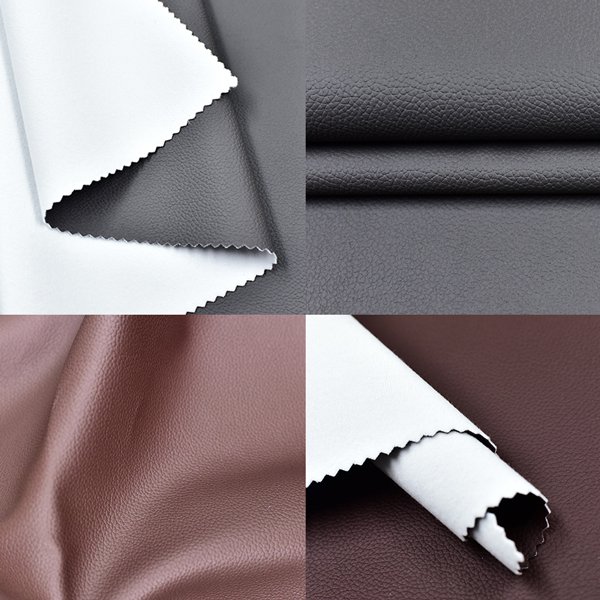 Different car seat cover material not only direct impact car seat quality, but also effect car owners healthy and safety, and more and more car owners have regarded this question, so it is important to take track on car upholstery material when they buy cars.

The last share: especially for car owners who need to car seat cover recovering. On the choice of material can be green environmental protection, tasteless non-toxic, flame retardant better PU leather, and PU leather has five advantages: zero solvent, zero plasticizer, zero emission, no peculiar odor, zero heavy metal for car upholstery leather.