Why the PU leather customers like PU leather products so many years and still become popular. Consumers put on PU leather clothing would feel much more easily than wear leather clothing, and the handle is softer than leather.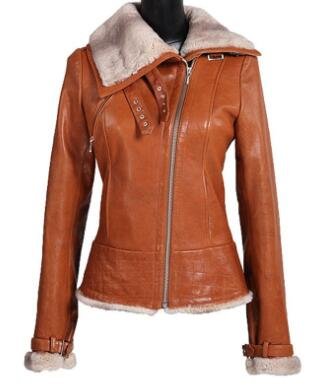 However, some businesses always introduce PU leather as leather at early stages, no matter PU leather garment and vest or PU leather bags. As time goes, more and more businesses, customers begin to learn and recognize superior PU leather or super fabric. It has been introduced by PU leather material in many promotional or sales, while PU leather garments will be popular in the next few years.
Here, we believe that as long as enterprise try to innovated, Zero solvent PU leather in addition to become a senior environmental leather properties is beyond the dermis, PU leather products will continue to receive more consumption, market prospects will be incalculable.