Recently, people not only pay attention to interior decoration, car interior etc, but also regard on plane upholstery. Passenger aircraft interior to the engine room is the most intuitive feelings, so how to through the overall planning and mastery of detail reduce the tension in the passenger in an airtight space, to make the passengers love flying, there is no doubt that has become a plane maker innovation breakthrough.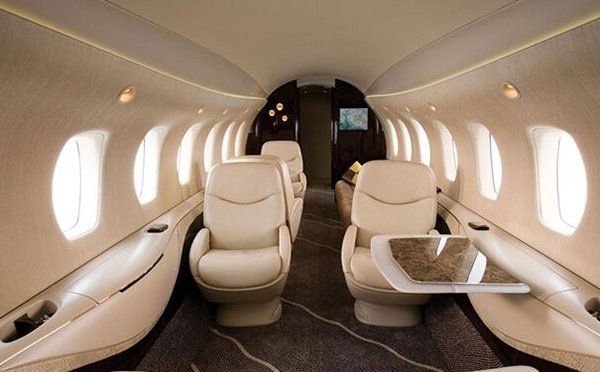 According to the foreign leather industry analysts, the plane cabin interior leather industry is expected to gross from $2013 in 13 billion to $2019 in 17 billion. Many airlines are to improve the quality of business class and economy class service. Every aircraft seat is set by different passenger, it become dirty and wrinkled easily. So in order to improve cabin service quality, airline company should clean aircraft seats in a while. Of course, in order to comply with its positioning, high-end distinguished service for passengers,  there are some airlines choose leather materials for aircraft seats. However, leather is more important, the price is higher, so most airlines use this material only in the first-class seats.

Zero-solvent PU leather, will have on artificial synthetic leather line to bring a large-scale reform , It's not only suitable for car interior leather furniture sofa leather shoes material luggage leather garment leather, civil, and in the interior Ship interior aspects play an unlimited potential for development.

Zero-solvent PU leather is researched and developed by Foshan Gaoming Shine-An technology Co., ltd. Solvent and zero reserve the advantages of genuine leather, PU leather to reduce the weight of the material, and increase durability.