Here is about to begin a whole new generation to launch a great upsurge in clothing in 2016. All kinds of PU leather casual garment for men and women, PU leather vest etc, it's one of top seller of garment PU leather factory, and its also one of the many consumers like to purchase clothing. Obviously, more PU leather factory and clothes manufacturer will re-locate their products, in order to help customers to distinguish them.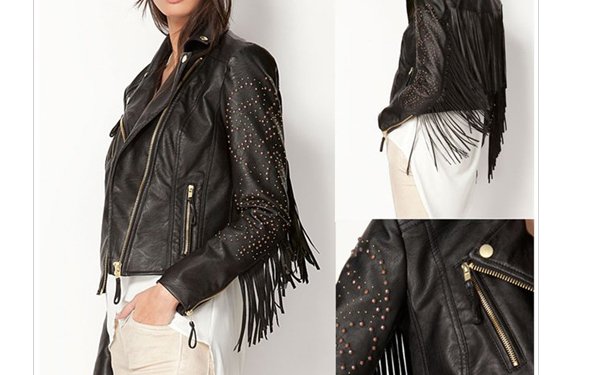 Actually, under the innovation breakthrough, Leather clothing cost-effective choice in 2016: Jogreesy Zero-solvent PU leather, By foshan Shang-An technology companies take the lead in research and development of zero solvent PU leather has obtained 47 patents and 25 invention patents. Both shape grain color material of healthy environmental protection, and various physical properties, are the first insight into the market.

It can be said, Josgreesy zero solvent PU leather market share rising in all garments PU leather. And Josgreesy zero solvent PU leather with leather texture, utilization rate is high, moderate soft thin but very strong and durable, have rich color at the same time Patterns in a wide range of advantages, so welcome by many consumers both at home and abroad.