In 2016, Foshan proposed in the "Thirteen Five" to become China's manufacturing industry first-line cities, the transformation of traditional industries to upgrade the model of the city's objectives, to promote innovation and development strategy. Following the success of the first China (Guangdong) International "Internet +" Expo, the 2nd China (Guangdong) International "Internet +" Expo will be held from Oct. 20 to Oct. 23 in Guangdong (Tanzhou) International Convention and Exhibition Center .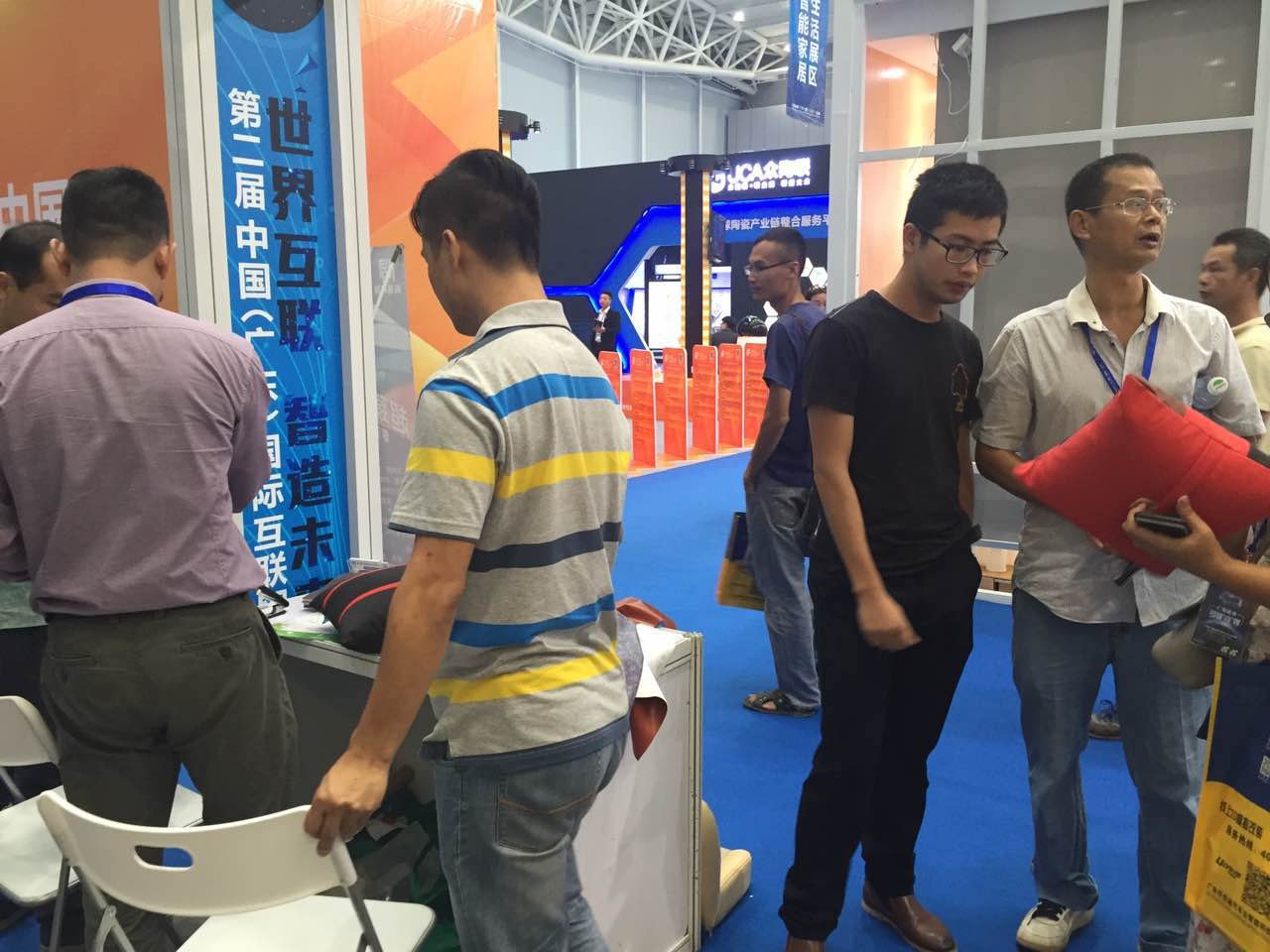 The core of the fair is "Internet and manufacture", pushing traditional manufacturing and Internet, Application made in China 2025 German industry 4.0 U.S. Internet advanced mode, speed up the cultivation based on Internet fusion new products new mode and new formats, build a new ecological Internet.
n addition, there will be 33 series theme and BBS activities will be held during the expo, at the appointed time, tencent Alibaba, baidu, drops travel beauty of huawei, zte jingdong millet Google ebay Facebook twitter sets a linked in companies such as sure to attend the fair.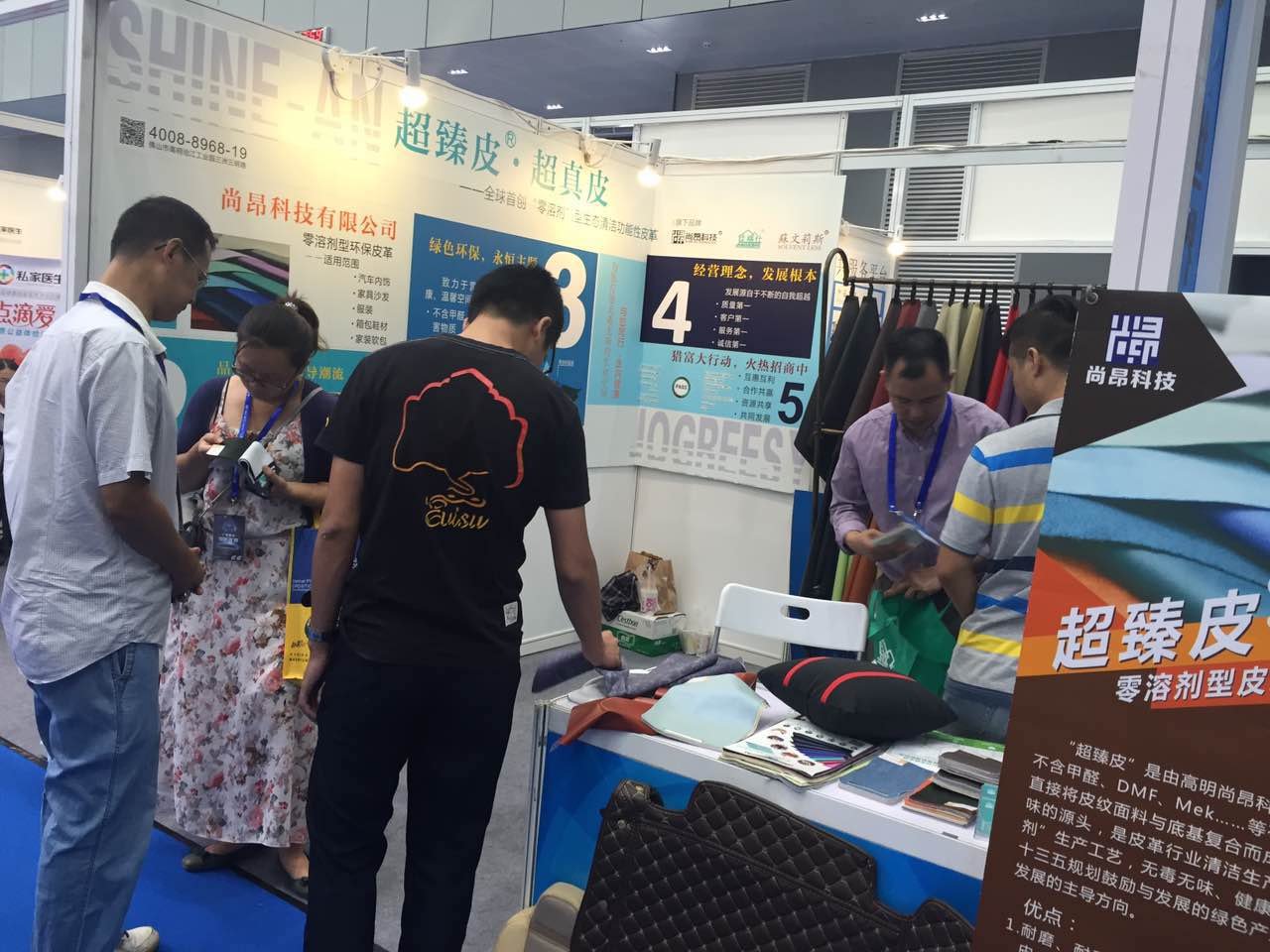 Shangang technology adhering to the spirit of innovation in the Expo to a new perspective, aggregation cloud computing, large data, a new generation of mobile communication network and other technical elements, in close connection with the needs of the people, showing the "Jiashi zero solvent PU synthetic leather" Ultra-Zhen skin, "the innovative advantages of high-quality products, pure environmental protection, ecological functions in one of the new materials, in addition to the interior can be used for automotive interior, soft bags, luggage shoes, sports and other fields, but also for military goods And other purposes.