As China's Auto accessories aftermarket consumption increasing continuely, upholstery leather is becoming automobiles' mainly consumer goods. Nowadays, there are Genuine leather, Microfiber leather, PU leather, Chemical fiber and any more kind of material for car seat cover in the market. However, 3D car seat cover is becoming more and more popular. So, what is the best exactly fabrics for car seat cover?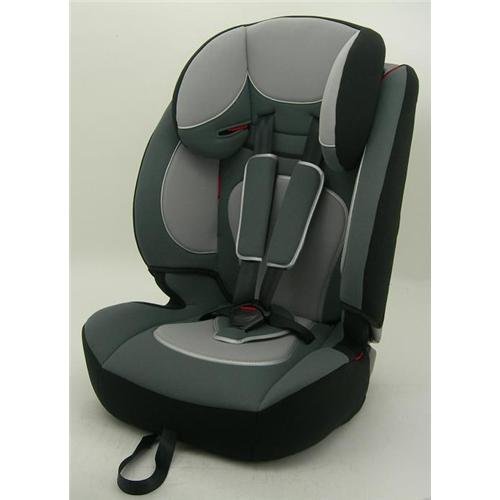 3D car seat cover should need to offer a comfortable ride, protect car seat as well as it has share with 3D stereoscopic version first class luxury living manifestation. What kind of high quality fabrics for 3D car seat cover to use?
Foshan PU leather manufacturer Shine-An technology introduce as follow:
Experienced drivers know, correct posture and good sense of sitting are important precondition for safe driving, and it is also the effective means to alleviate fatigue driving.
Install a set of appropriate cushion, seat cover or laid sitting for ascension Increase comfort has obvious effect. For 3D seat covers are the four seasons general, soft and comfortable, breathable, health security wear-resisting, etc, So health requirements for the car, we attach great importance to vehicle air pollution, high-quality 3D seat selection need only adopt good zero solvent type wear PU leather fabric, Materials used in production without adding any low-boiling organic solvent; its pure PU liquid polyol by modifying the access of different types of material systems, and good zero solvent type wear PU leather without adding any binder one-time composite sponge, car seat so as to reduce the process, do not punching breathable, high peel strength.