On the leather sofa, soft package engineering, customers worry about quality question, buyer worry about price issue, manufacturer is anxious about brand problem, PU leather factory express, the key of these questions is how to choose material and raw material.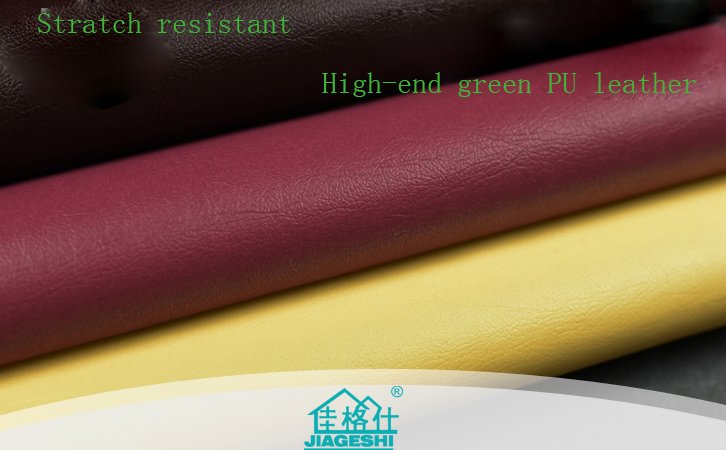 Firstly, we should learn more about why there have high strength scratch stab environmental PU leather and traditional PU leather. In recent years, environmental PU leather has been widely used, but the information asymmetry between buyers purchasing, Causing consumers to buy low-cost, durability and low case, therefore, high-intensity scratch stab environmental PU leather available, which is a great boon for savvy consumers.
According to PU leather factory Shine-An technology indroduced: this kind high strength environmental PU leather has excellent physical, it can be sued to multiple industries, Such as: car interior upholstery, sofa, interior design and so on. However, zero solvent PU leather has high strength scratch stab performance, the use of new manufacturing process technology to improve the productivity and accuracy of PU leather material, leather, PU pure liquid polyol by modifying the access of different types of material systems, do not add any adhesive, making this environmentally friendly PU leather with microstructure of natural leather, with high strength and scratch resistant stab performance.