Difference between PU and PVC

PU is short from polyurethane. Sticking to base, it forms PU leather which is widely applied to luggage, garment, shoes, vehicles, furniture and home decoration, etc. With the increasing market demand of both quantity and design, natural leather could not meet all customers' requirement as what the PU leather does. For the high quality of PU leather, it may be more expensive than that of natural one, for instance, zero solvent PU leather who is recognized as breakthrough in leather industry, very eco friendly, solvent free, efficient, energy saving, etc.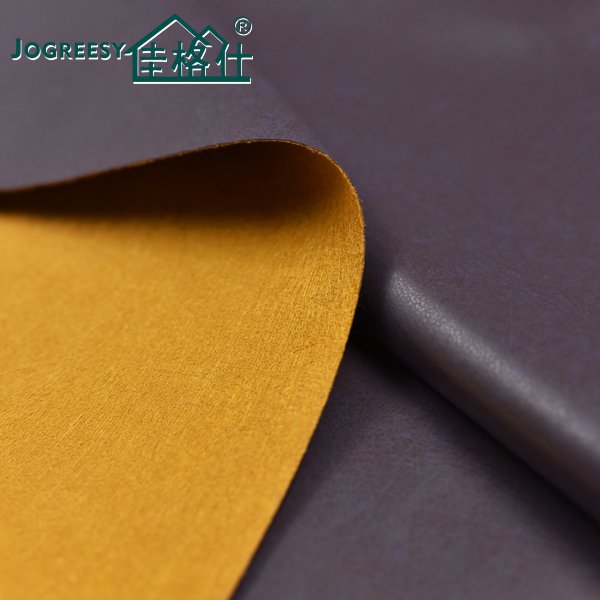 PVC is mainly consist of Polyvinyl chloride and other agent which help to reinforce its heat resistance, ductility and so on. PVC could present diverse physical properties by mingled different additives. For example, mixed with different plasticizer, PVC would be hard or soft. However, no matter which kinds of plasticizer, it contains more or less toxicity.
Although the price of PU leather is much higher than that of PVC, now more and more people use PU leather as substitute of PVC in consideration of the prominent feature of PU leather like great ductility, environment protection, waterproof, excellent ventilation property and so on. Without participation of plasticizer, PU leather is soft, similar to natural leather, rich color and grains.