What is Zero-solvent PU leather? Why it can become popular new PU synthetic leather? So, Can Zero-solvent PU leather replace real leather use for all kinds of field?
First, we should learn what is zero-solvent PU leather. This product is researched and developed successfully by Shine-An technology Co., Ltd. and is spread by Jogreesy band. There is no any solvent, no waste material, to achieve zero emissions during production. High abrasion resistance, a variety of chemical and physical properties with respect to the average of the current domestic leather, microfiber leather, eco-leather and other relatively heavier.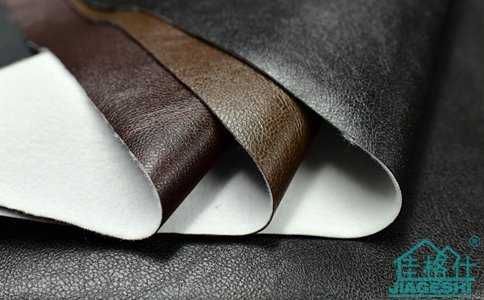 The physical properties of the solvent-zero PU leather, natural leather microstructure, feel full touch, scratch wear-resistant than natural leather, and environmental protection, fire-retardant effect is prominent. It has replaced the leather is widely used in automotive interiors, furniture decoration, apparel, accessories, shoes, and other aspects.