Automotive PU leather fabrics, synthetic leather products show good development needs, and one is worthy of: In addition to superior performance, but also requires a green product, comparable to BMW, Audi and other automotive interior leather use standards.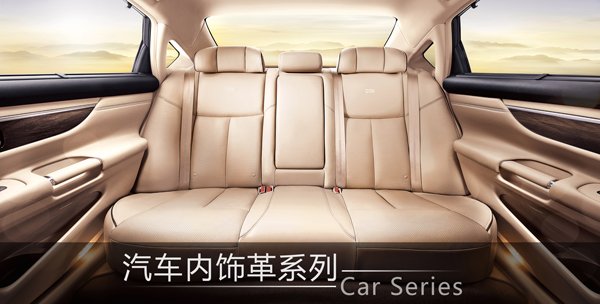 Insiders pointed out that in the next few years, PU lower car cushion leather, car upholstery leather, automotive interior leather and other automotive leather demand potential concern.
Automotive interior leather is a high-quality, high-tech automotive leather materials, to meet the people's aesthetic concepts and PU leather their own technical requirements of the perfect unity. At present, green automotive interiors has become the industry companies competing to develop the popular products, and zero-solvent-type function of PU leather in 2006 by Shang-An Technology Co., Ltd. began research and development, and successfully developed to meet the various grades of automotive interior The demand for zero solvent-based function of PU leather, water-based leather than the more environmentally friendly, more resistant than real leather scratch, more durable than the ultra-fine skin performance is more favored by consumers!