Attended CIAIE

The fifth China International Automobile Interior and Exterior Grand (CIAIE) was held at the National Exhibition Center in Shanghai from 19th to 22 th September,2015.

According to the experience and trend showed in 2014, the organizing committee decided to upgrade the scale of CIAIE which is a significant part of CIAPE.
Foshan Shine-An Technology Co.,Ltd was appreciated to attend CIAIE, displaying a newly kind of eco leather to the world. Many clients were attracted by five prominent advantages of zero solvent PU leather which indicated as zero solvent, zero heavy metal, zero plasticizer, zero emission and zero peculiar odor. Not only its eco feature where no harmful material discharged, but its excellent physical properties were highly appraised by customers.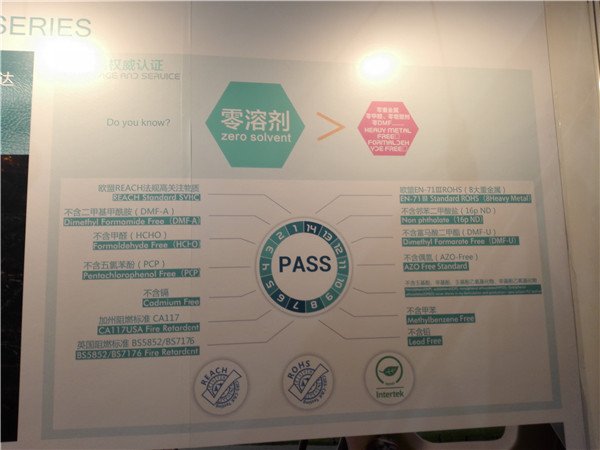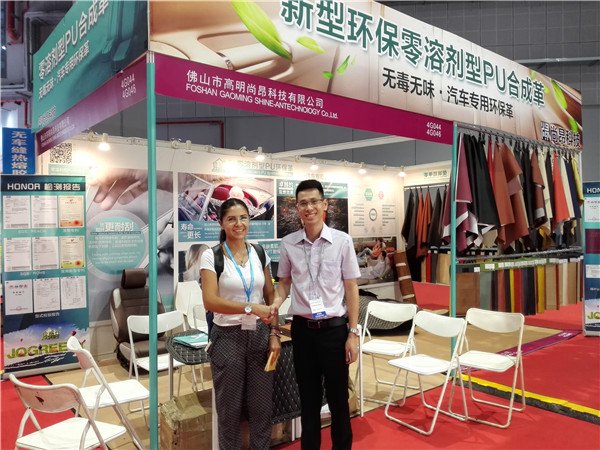 With further communication of potential customers, we got more information about market demand and requirement. We will keep improving our products and service to customer.