Compare whit traditional PU leather and production process, Shine-An technology R&D and pushed out all kinds of function optimization solvent-free PU leather.
Low VOC(s) emission
Low VOC(s) emission
Very low voc emissions, reach the quantity stander of high-end brand car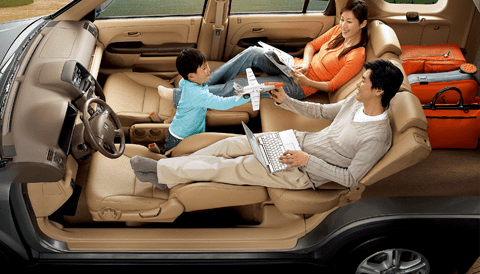 Retardant field
Burning speed≤50mm, self-quenching, and there is only little smoke when burning.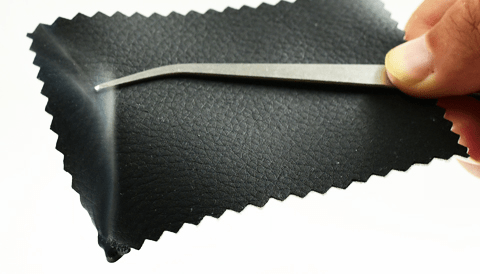 Hydrolyzing resistance
Finished leather have Zero 6--15 years to hydrolysis water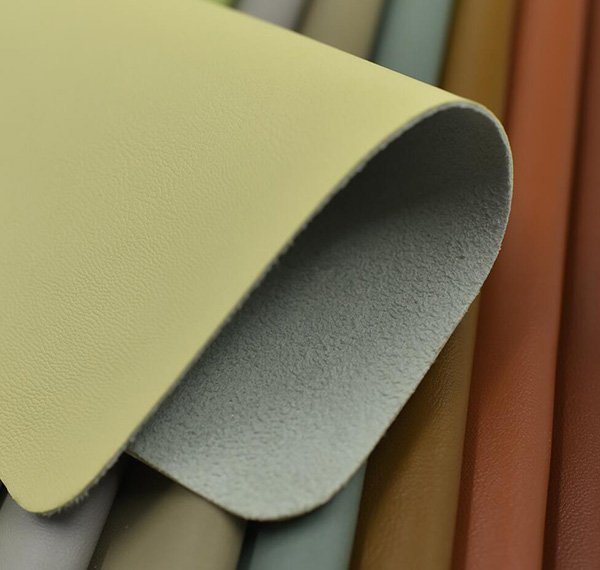 Scratch resistant properties
Wear test up to four, by sharp objects paddling almost no traces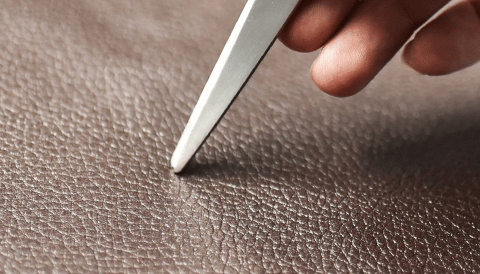 Anti-graffiti
Tested: oil pen, water pen, paint, ink, can be easily erased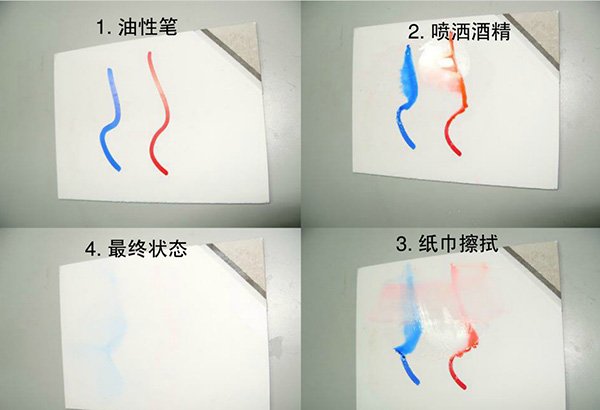 Warm sense of color
You can do warm sense of color, UV discoloration.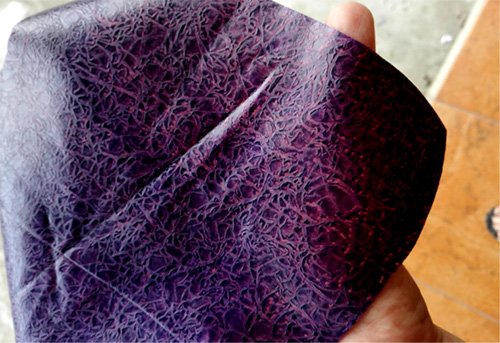 Conductive antistatic ability
12th power of 2 to the power range of 10 to 10 within the control.
Semipermeable membrane structure
On the surface of the microscope product that 1:50 00
Anion ability
The highest value possible to 7000.
Embossable
The company has 132 kinds of corrugated rolls.